ALS OLIGONUCLEOTIDES
Innovative Biotechnological
Solutions

ORDER NOW
ALS
Now available!
SARS-CoV-2 RT-LAMP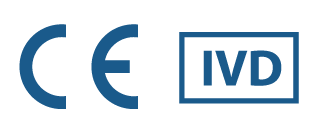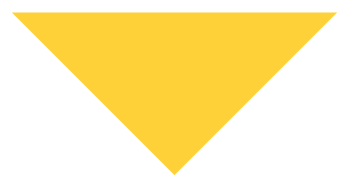 Rapid detection of SARS-CoV-2 RNA
Simple colorimetric visualization of results
Suitable for point-of-care use
No need of expensive equipment
Ready to use kit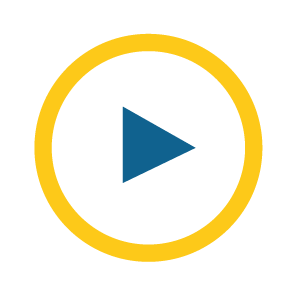 Now available!
See how
RT LAMP
test works!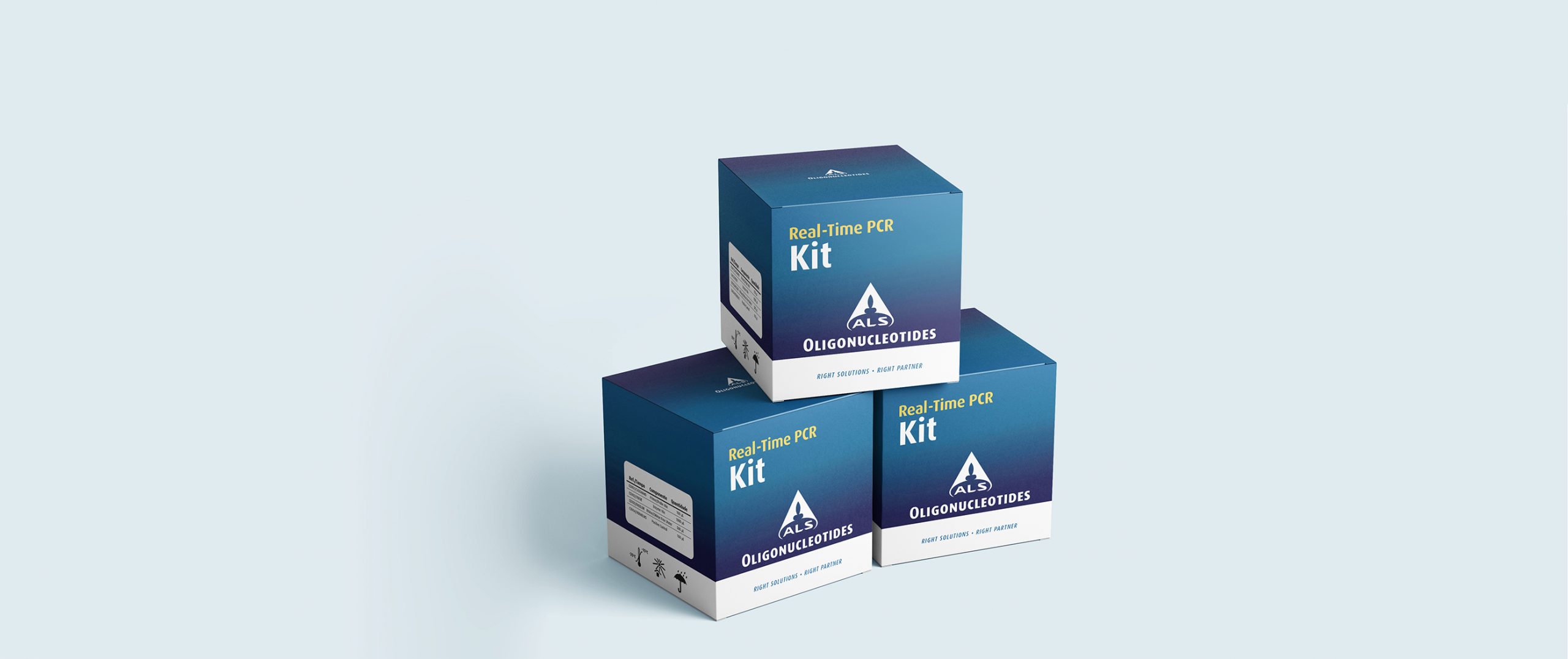 ORDER NOW
ALS
Now available!
SARS-CoV-2 RT-PCR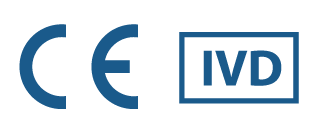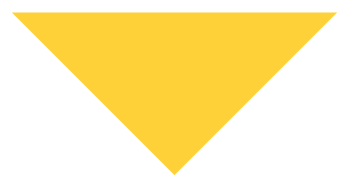 CE-IVD marked
Detection of ORF1ab, N and E genes (improved detection efficiency)
Detection of human endogenous gene (full-process monitoring control)
Inert plate loading dye to avoid pipetting errors
Compatible with qPCR open platforms
Detects the UK, Brazil and South Africa variants
4G
ALS Oligonucleotides
ALS Oligonucleotides is a business area of ALS Portugal for the development of innovative biotechnological solutions. Our wide range of services and products includes custom oligonucleotide production, "ready to use" Molecular Biology kits and "in vitro" medical diagnostic devices (IVD) with CE mark. We are your partner of excellence for the development of R&D solutions on-demand.
ALS Oligonucleotides operates in compliance with ISO13485 quality standards, in order to meet the strict requirements for clinical and molecular diagnostic applications (IVD / CE).
DNA/RNA – Oligo Synthesis
• Custom DNA oligos
• Custom RNA oligos
• Modifications
PCR – Kits
• Human Pathogens
• Veterinary & Agriculture
• Food & Water
R&D – Solutions & Services
• On demand kits
• DNA sequencing
• Development & Validation